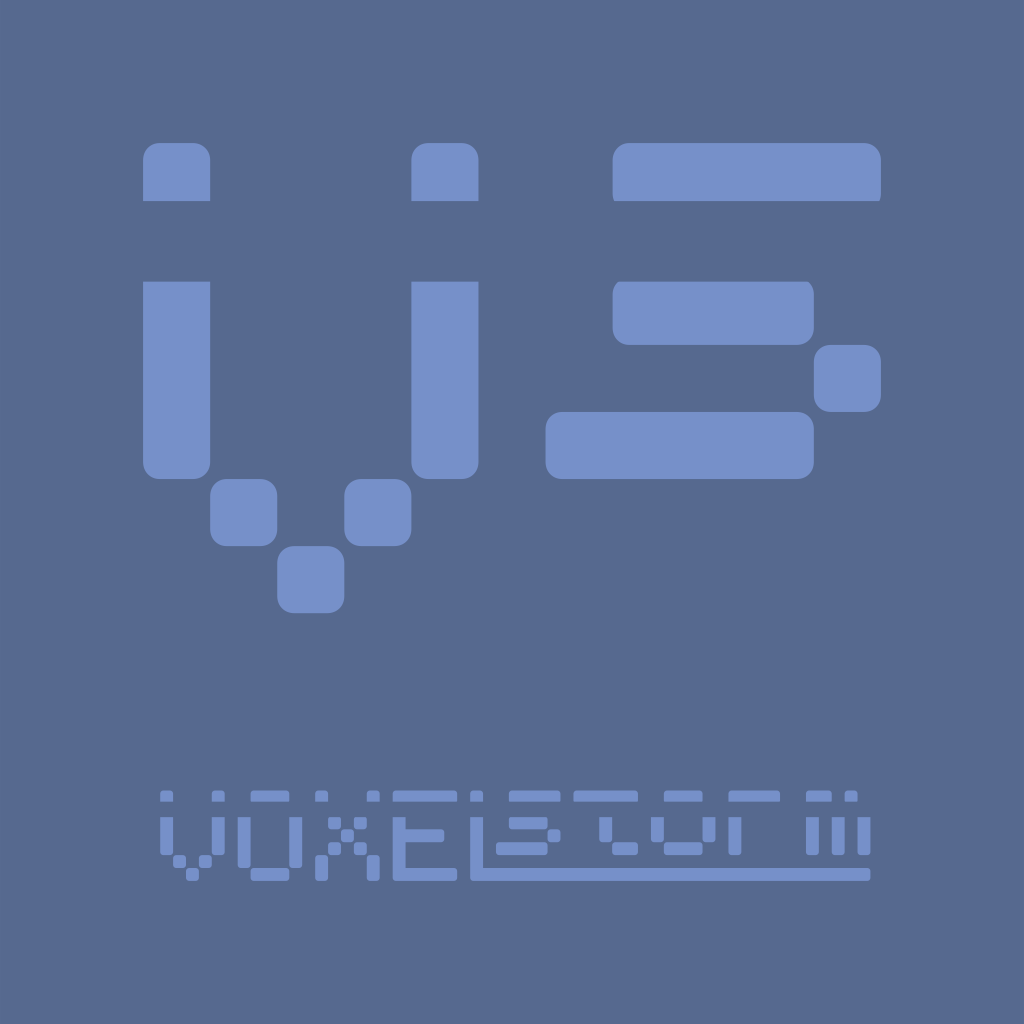 Work With Us
VoxelStorm's teams put emphasis on efficiency, expertise and precision.
We don't maintain a standing team; we assemble a unique team for every game we make. This allows us to make the best use of the most appropriate talent, and keep our teams small, focused and efficient.
We also don't waste money on an office, and this means we don't waste our teams' time on commuting, or limit our talent pool to one geographic region. In the 21st century, we are all well connected, and we find that most experienced programmers, musicians, and artists are at their most productive when working from home.
If you would like to get involved with the development or testing of a current or future VoxelStorm game, or just want to hear what we have coming up, talk to us. Below are some of the roles we're looking for.
---
Contributors
---
Partners