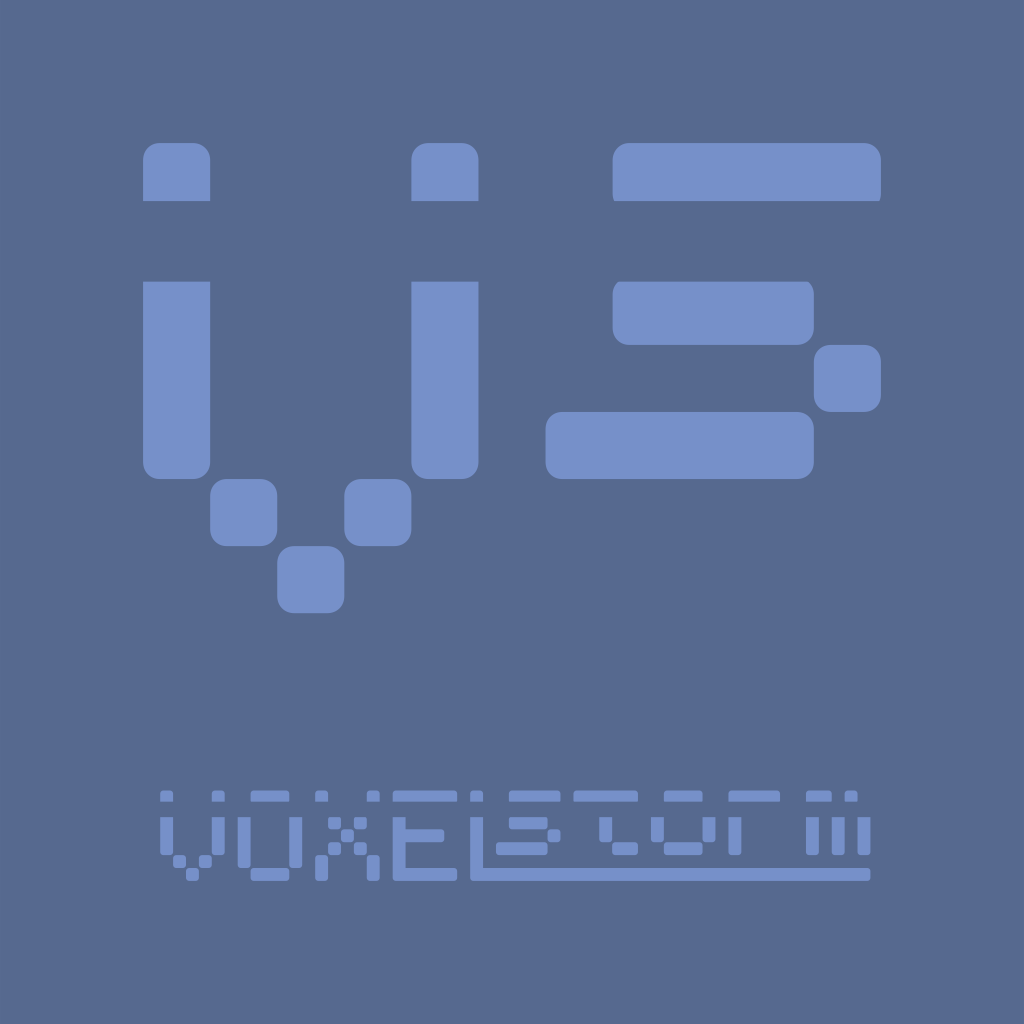 Press
Would you like to write or talk about a VoxelStorm game, produce a let's-play video, or find out more about our technologies and development techniques?
Below are some resources you may find useful, as well as the best ways to reach us for each type of query.
---
Enquiries
The best way to reach us with any press queries is by email:
  - for any queries regarding press, publicity, reviews or review copies.
Review copies
Review copies of finished games, as well as preview copies of games in alpha and beta testing, are always available - please get in touch if you would like to play something of ours.
Interviews
We're always happy to chat about our work, and we're glad to answer any questions you may have. The best way to arrange an interview with one or more of our developers is to either email us, or for an instant response, catch us in a chat group.
Sharing your work
If you have written about us or our games, recorded a let's play, please let us know. Whether it's positive or negative, we'll share your work on our social networks - even if it's a really bad review!
If you're planning to livestream one of our games, please drop us a line at least a few days in advance - then we can let our fans know, and help you grow your audience.
---
Press Resources
If you would like a press pack containing logo images, game screenshots, and links to reviews and interviews, please email us, stating which resources you're interested in and what subject you're covering. If you are writing about VoxelStorm or one of our games, the following images and links may be of use to you.
Logos
The following logo images may be used for editorial purposes. Written permission must be sought to use any VoxelStorm logos or logotypes for commercial purposes, on or in association with products, or to demonstrate or imply any association with VoxelStorm Ltd.
Other sizes, formats and resolutions are available by request.
Screenshots
The screenshots linked below are released as per CC-BY-SA. You are permitted and encouraged to use these for editorial and any other purposes. You can upload these to Wikipedia and other wikis using this template.
This work is licensed under a Creative Commons Attribution-ShareAlike 4.0 International License.
Game reviews